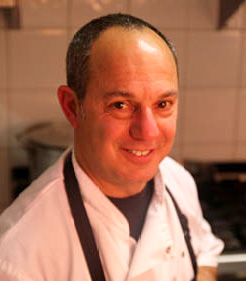 Feel welcome to contact us via email for any enquiries, comment or reservation requests.
For restaurant bookings, please contact us over the phone.
E-mails, for accommodation bookings, need to be sent at least 4 days in advance.
We will contact you back to confirm the booking.
Please include your name and a valid contact number in all the email communications.
thecourthouserest60@gmail.com